Downsizing: How Much Space Do You Really Need?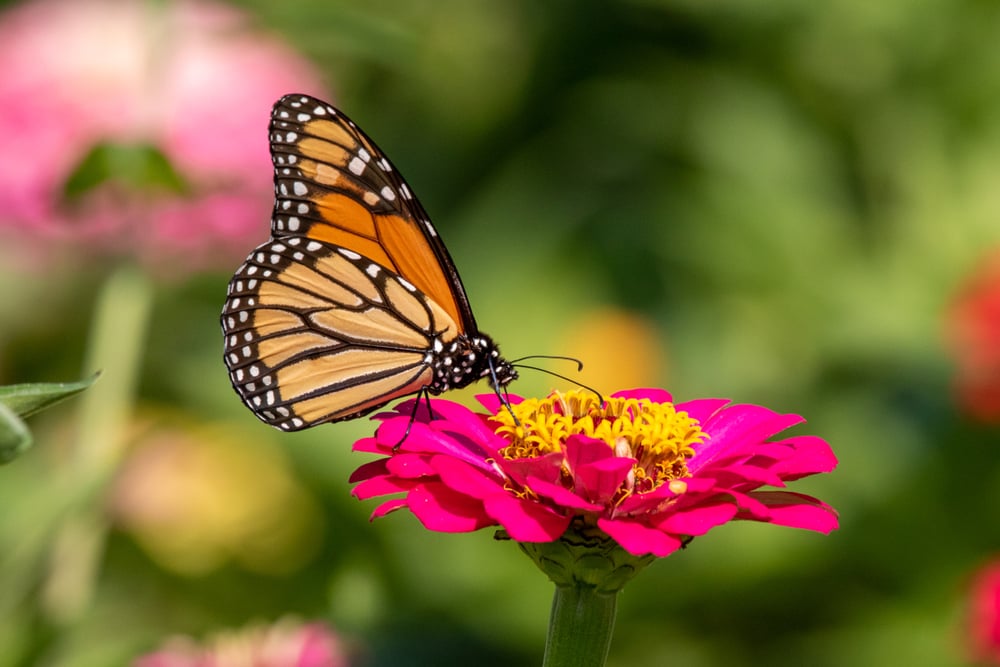 Once your kids are grown and starting families of their own, you might find yourself swimming in space inside your home. This space may feel empty and cavernous without the sounds of children, family, and laughter filling it up. Downsizing can offer you a sense of freedom from the silence and too much room.
American culture places a premium value on bigger. From supersizing fast food orders to building massive McMansions in the suburbs, we like things bigger. However, there has been a recent trend where people are bucking these traditions in search of simplicity. It is the driving force behind the "tiny home movement" where people are enjoying greater flexibility, freedom, and joy with less when it comes to their homes.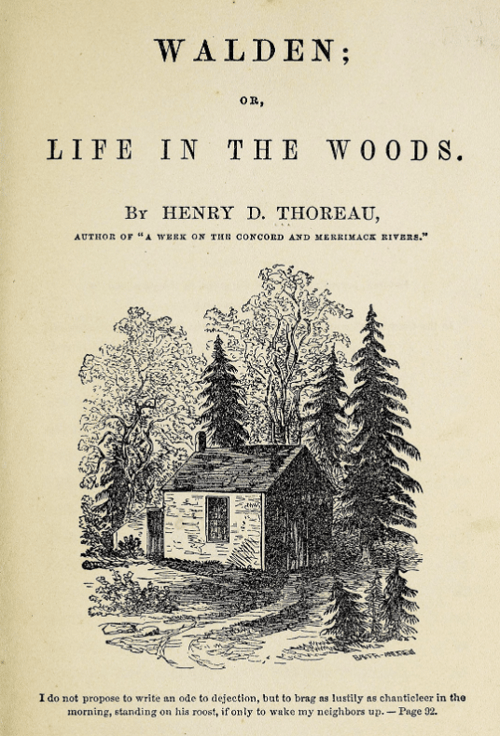 Benefits of Downsizing
Did you know that Henry David Thoreau, in preparation for writing his book "Walden; Or Life in the Woods," chose to live in a 10x15 cabin for two years? It was the ideal setting for writing a book on simplicity. While not everyone is going to write a book for the ages when downsizing, or move into a 150 square foot cabin for that matter, there are certainly other benefits to consider when downsizing, including the following:
Eliminate the "empty nest" sensation. This feeling comes with living in a home that is much larger than you truly need.
Greater financial freedom. You don't have to go to the extremes and move to a 150 square foot cabin in the woods to downsize. But downsizing can save you money on housing, utilities, and more.
Forces decluttering. Smaller spaces cannot be filled with clutter. Getting rid of clutter helps you feel a sense of calm and freedom. It also helps smaller spaces feel larger.
Allows you to prioritize things in your life and in your home that bring you joy. Because there's no room for the things that weigh you down or do not bring the joy you can surround yourself with items that do.
Now that you understand quite a few benefits of downsizing, it's time to explore how much space you really require.
How Much Space is Enough?
Despite the fact that we've been trained, as a society, to believe that more is, well, more and that we need homes that are three, four, and even five thousand square feet to get by, the truth is that Thoreau found joy and peace in a tiny home in the woods.
You don't need to go that extreme in order to downsize sufficiently to enjoy more peace and greater happiness. However, you can enjoy these things by downsizing your space to some degree. The truth is that the amount of space you need will vary. Every person has different needs when it comes to space. Ask yourself these questions when exploring your options. The answers will help you discern how much space is "just right" for your needs now and in the future.
How much space do you need to be happy?
How much space do you need to maintain privacy?
How much space can you afford without becoming financially strapped?
You might be surprised to learn that most people find joy in much smaller spaces than they believe possible. Plus, there are things you can do when choosing your space that will make it feel larger than it really is, like choosing a home with lots of windows to allow light and nature in or making use of outdoor areas as living spaces, too.
Linkside at Old Hawthorne is an exclusive 55+ active living community that understands the importance of downsizing to escape an empty nest. We offer a wide range of home options with floor plans that go from 1367 up to 3000 square feet in a community that is designed for you to enjoy. Contact us today to learn more about our luxurious homes that downsize your living spaces while upgrading your lifestyle. Lots of floorplans are available.